Protect Your Property Day and Night with Nu-Star Board Up and Glass Repair
Don't let unexpected damage or intrusion dampen your spirits, protect your property with our reliable and professional board up services. Our expert team is available round the clock, 24/7, to ensure that your structure is guarded against any further harm or damage.
With certified, licensed, and bonded experts answering your calls, you can rest assured that your property is in good hands. Let us be your partner in safeguarding your property and give us a call anytime, day or night.
Trust Begins and Ends with Our Customers
"I was in complete shock. My business had been broken into. I called Emergency Glass Repair & Board Up in sooner than could have dream for. They were at my business and secured and cleaned as they board up my storefront.


Dana Jones,
Owner
Best call I have ever made. Honest reliable business who did more than what I expected."
From start to finish I was relaxed knowing I had professional caring workers on the job!
Reggie Miller,

Mdia
"Owner answered my call. HE WAS UPFRONT ON SERVICE AND COST. That is all customers want. No surprises that are backed by reasons or excuses that mean nothing to customers.
Mark Rogers,

Verizon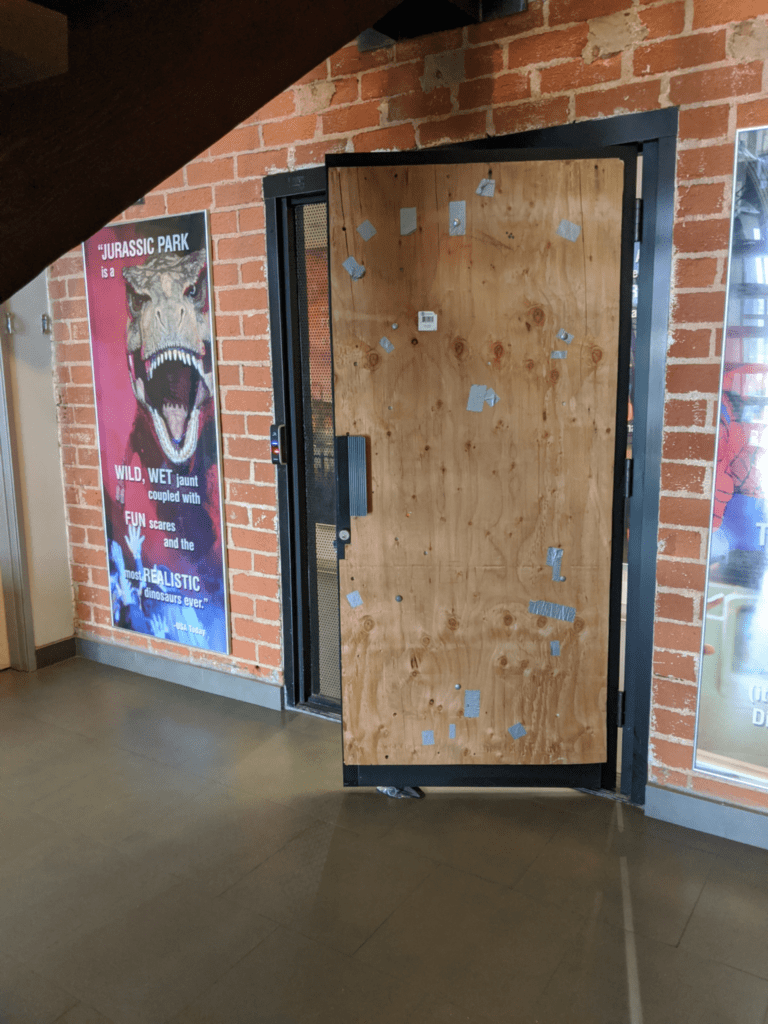 24/7 Board Up Services

Call the most recommended glass repair and board up company for Simi Valley, Thousand Oaks, Moorpark, Woodland Hills, Camarillo, Aguora Hills, Shermen Oaks, Encino , Tarzana, Westlake, Calabasas, Granada Hills, Northridge, Chatsworth, Canoga Park, Milabu, Ventura, and Camarillo areas. Call us when your home or business needs glass door or window repair or installation due to break-ins or accidents day or night and weekends or weekdays and even holidays. We are the first company to call for emergency glass repair repair and board-up services San Fernando Valley, Ventura County, and LA County.

In the aftermath of disasters, it is crucial to act quickly and decisively. With
Emergency Glass Repair & Board Up Service
, you can have peace of mind knowing that your home or business will be protected from any external elements or unwanted intruders. Don't let the challenges of recovery overwhelm you; take proactive steps towards securing your property and moving forward from the adversity you have faced. Remember that even in the darkest of times, there is always hope for a brighter tomorrow.